Move Mind Make Memories.
We are photo studio in osaka that specializes in kimono and Japanese cosplay photos. We hope you make many wonderful memories in Osaka. You can make Japanese memories at Four-M that one of the many memories in Osaka.

Great photography.
The Four-M photographer take excellent portraits of you. The backgrounds 8 pertans. Japanese locations ( Japanese 4 sersons ) and Japanese room etc. We can make possible to the original anime backgrounds. This is good as a substitute for gift in Osaka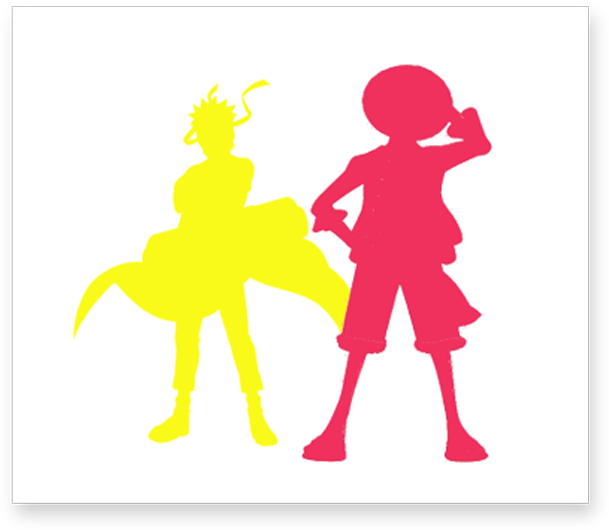 New Osaka activity.
What comes to mind when you think of Japanese culture? Washoku, KIMONO, GEISYA. Japan have a lot of cultures. Anime is one of them. Let's experience cosplay when you come to Japan! You become a anime character!! It's new activity in Osaka!!!

The only one in the world
We make your original calendar that use photography of that day. That's most suitable for a gift in Japan. It's good for private use too.  Would you like share evry day with Family and lover??